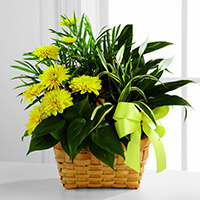 Wall Family
Our thoughts and prayers are with you all. May God comfort you and bless you.
2018-09-15 10:57:12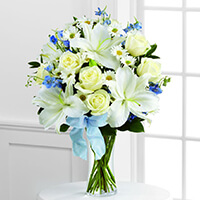 Debbie Gernes and Debra Fultz
Our deepest sympathy.
2018-09-14 16:29:14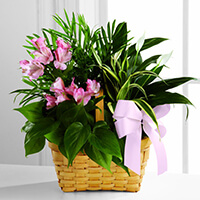 Shirley and Donald Snowden
Our special love and sympathies are with you today
2018-09-14 13:34:24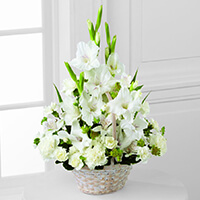 FBC Pearsall
Praying for you all during this time. May the Lord give you comfort and peace.
2018-09-14 12:58:39